VACATION FROM VACATION FEEL
Oh yesss. After 10244842458210 days, I'm now updating my little space here on Tumblr. 
First reason is, it's the last day of March. I'm getting myself ready for some April Fool's day pranks. Aside from that, tomorrow is Palm Sunday. Second reason, I finally beaten my laziness on doing a blog entry.
March has been so good. As what they say, a hospital is a world itself, it is where life and death, sadness and joy can cross paths more than you can imagine. I'm now in that world where I can finally practice my profession.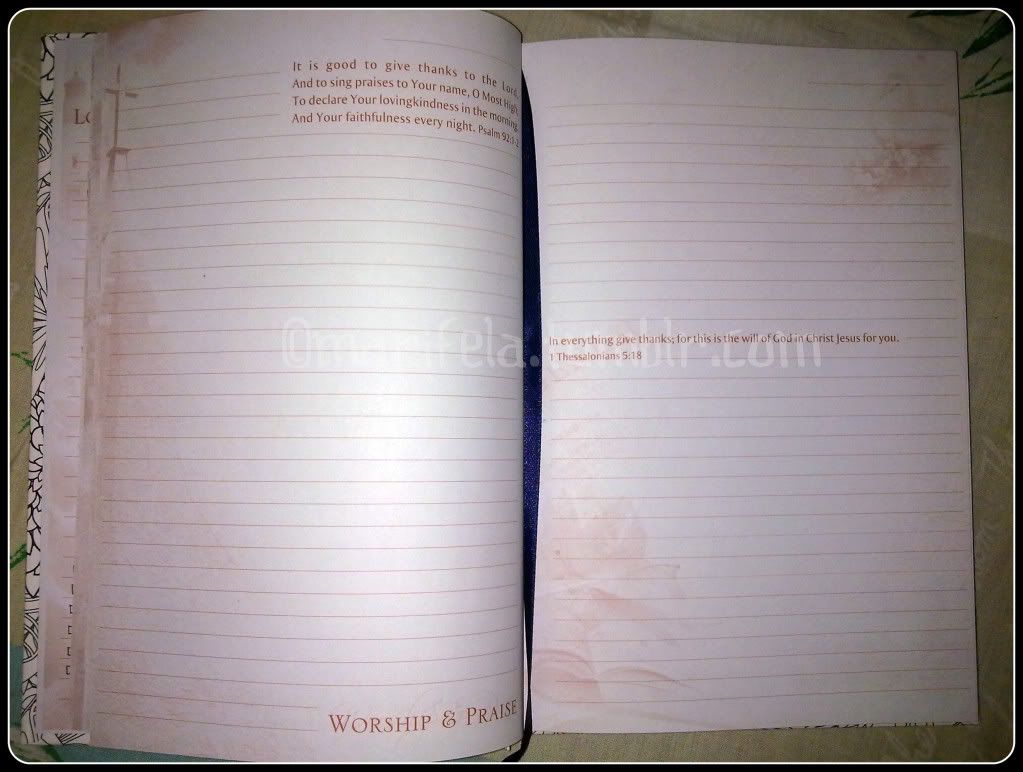 My emotional outlet. 
It's been more than 6 months of thinking, reflecting and realizing that life after college is much harder than the days being a student. My mind was so filled with unanswered questions and one of them was, "What to do now?" Being able to practice my profession in my so called dream world was never easy. Nurses do know that. I don't want to feel hopeless so I tried to calm myself. My journal has been my emotional outlet for the past months. 
6 months of doing nothing was not that fun. At first month, I calmed myself by thinking it's okay to have a vacation first. As 5 months passed, I can no longer lie to myself that I still want to have this vacation. It makes me feel sick. My time has been just eaten by the little monster of my life. BTW, internet is the little monster of my life.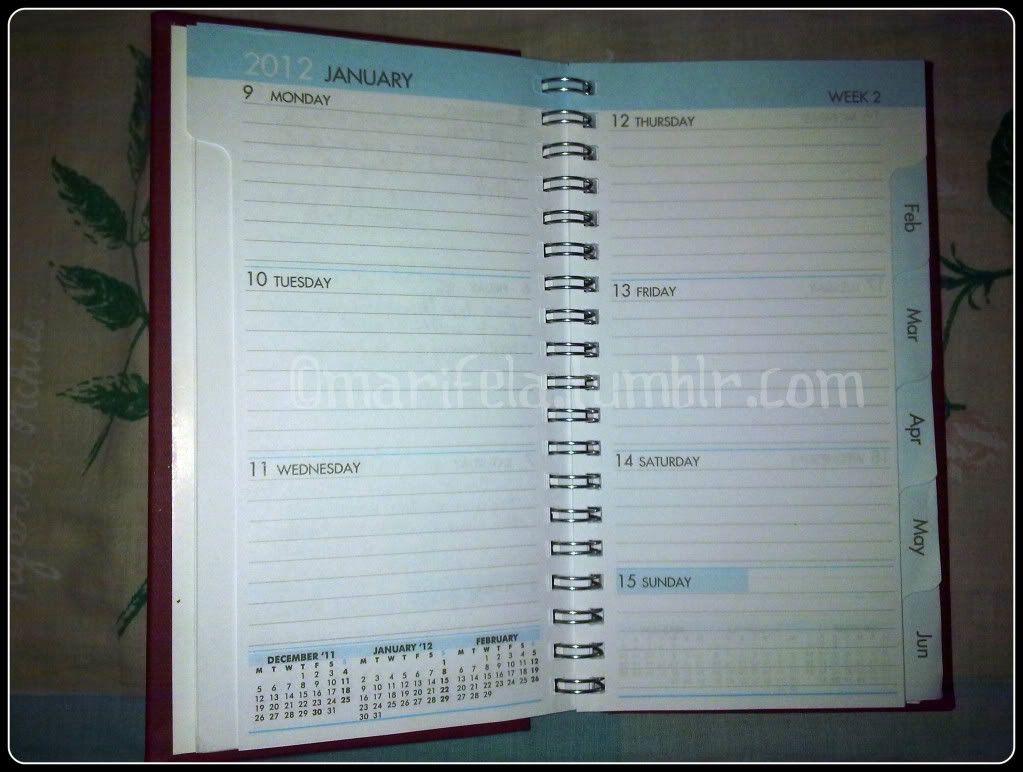 My empty planner.
I really wanted to have a vacation from the vacation feel. My planner has been so empty and I hated it because it only means that I'm not doing anything in my life. Oops, the OC-ness in me.
What I've learned over the last 6months was it's better to be busy than bored. Trust me, doing nothing is the most tiresome job in this world. 
Finally, March came in! After the exams and interviews I'm finally in my dream world wearing an all white uniform not as a student but as a registered nurse. March 12 was the official start of my vacation from the vacation feel. F.I.N.A.L.L.Y. I thank God for everything and for all those lovely people who helped and cheered me up. 
Have a great April! Don't be fooled by pranks! Also, don't forget that tomorrow is Palm Sunday.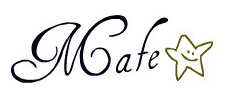 *First 3 photos are from deviantart.com
reblog &nbsp &nbsp &nbsp 1 note