SLIPPER KEY CHAIN
Last week was my 3rd week of being in the white world. It marked the beginning of our full time duty in the areas. We will no longer be inside the training room doing nursing workshops and playing games during breaks.   
We had our 3 weeks 'orientation' before being fully deployed to our areas. It was great because it made us explore this white world being guided with bright lights. 
Cha's post birthday celebration. We surprised her with a birthday cake. 
Within 3 weeks, I've met new lovely people. I gained 5 new friends. Cha is my official 'tawa' buddy. Aljon is the business minded one. Ramon is a commercial model. Rhej is my Kpop buddy. MA is the neutralizer. haha We can talk about the most random things from telenovelas, cartoons/animes, politics, science/fiction and a lot more!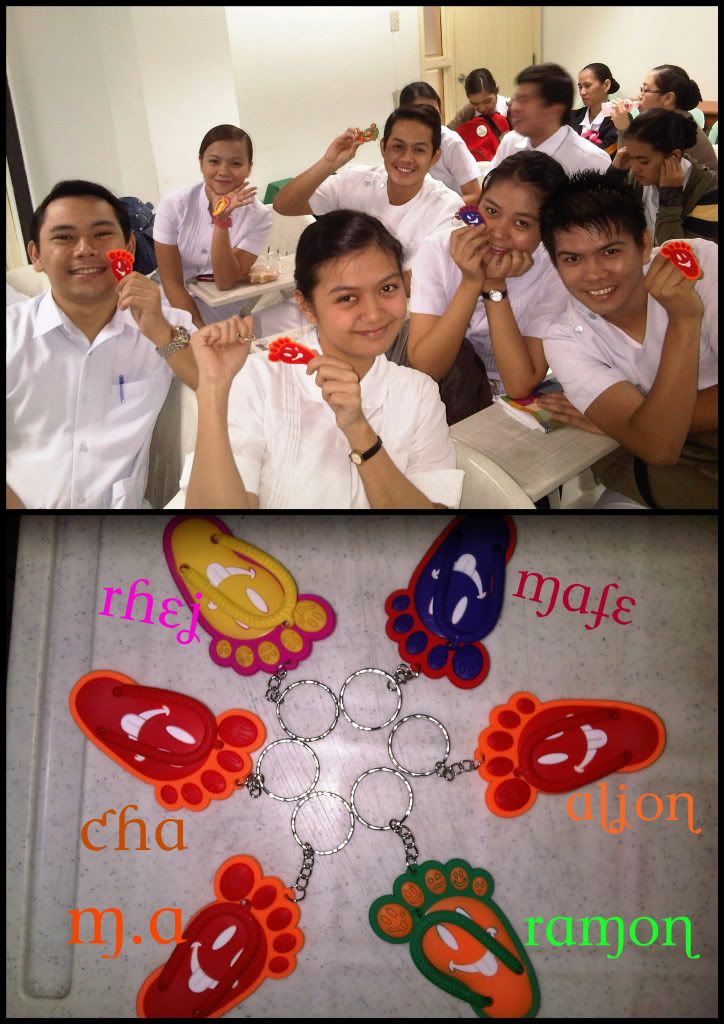 My new friends inside the training room | Key chains from Cha. 
On our last day of being inside the training room, Cha gave us slipper key chains. For me, the slipper symbolizes the humility that we need to bring throughout our own travel in this white world and we will still be linked together with the chain of our friendship. May we all have a good travel.
Gonna miss being inside the training room, laughing with them and discovering new things about each other. Did I mention that everyone in our batch thinks that I'm madaldal and so kulit?haha At least no impressions of being snob! haha Everyone seems easy to be with. 
To end this post, gonna share to you my notebook's personalized back cover.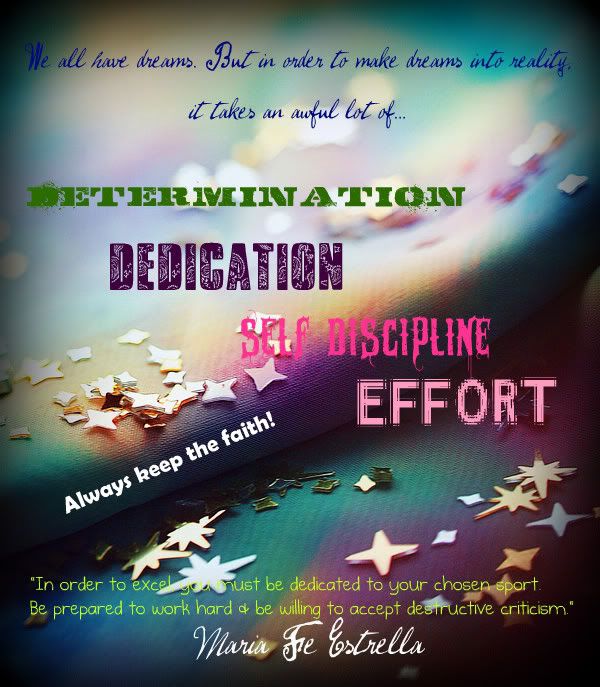 Happy April 1st!