Today, I had an 8-hour duty instead of the scheduled 12-hour duty. And it's the last day of my favorite month, my birth month! 
FEBRUARY 2014
Caesar salad! Currently my favorite, haha. Thanks Joyce for introducing it to me! <3 Yen, Laine, Pau and I had dinner in Gumbo as my pre-birthday celebration and Laine's despedida. Too bad, F1 and F2 are not complete.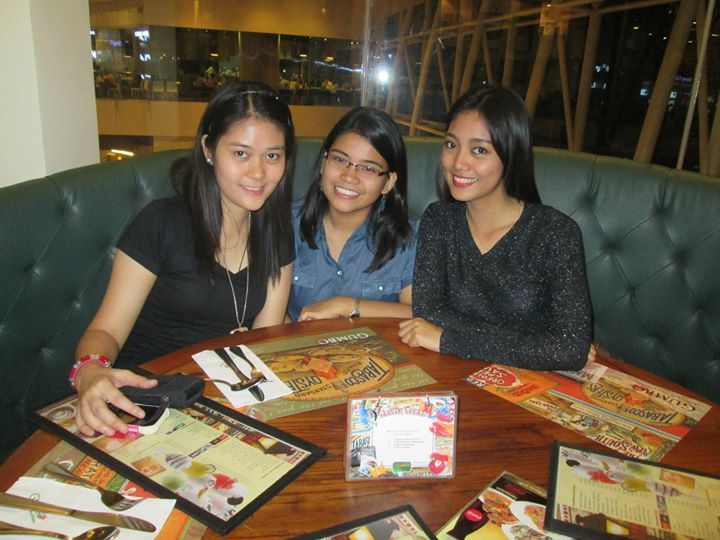 As usual, Pau is late and she arrived when the food is already arrived. Sakto forever!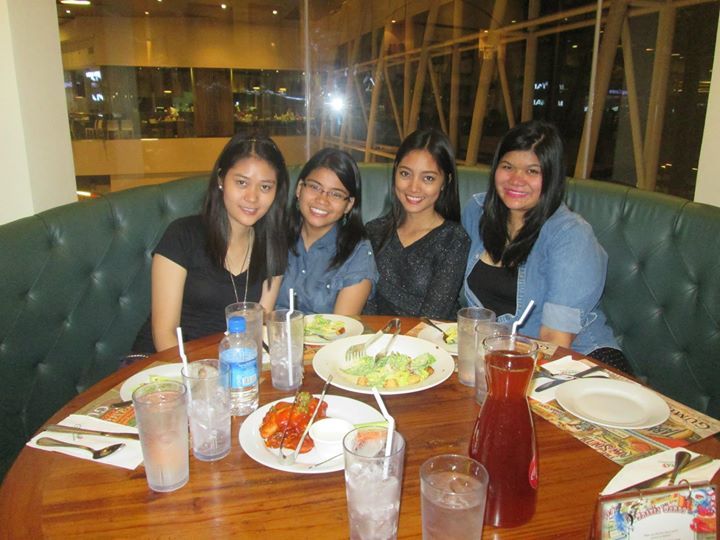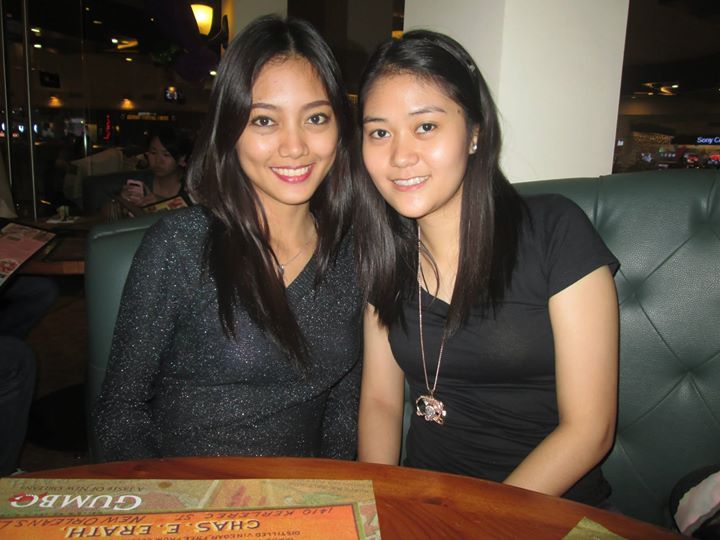 The future lawyer of F1&F2. Yen, a lady of great ambition. 
Pau, my classmate/friend since high school and we went to the same university. The 'kindest' in our group! hahaha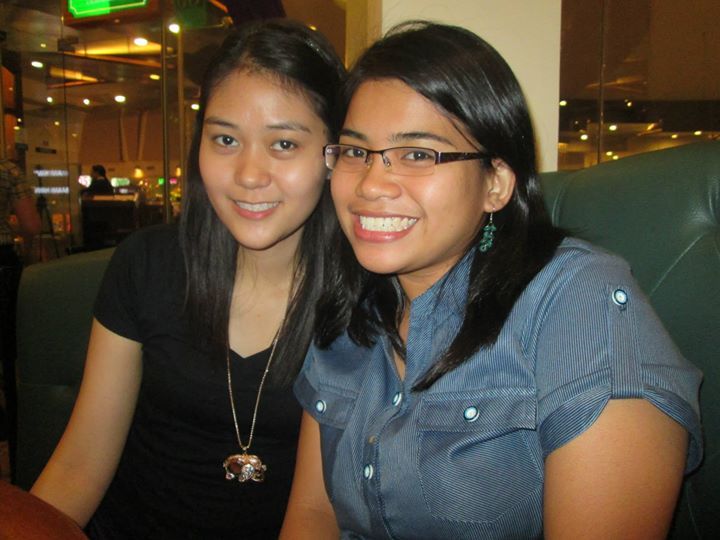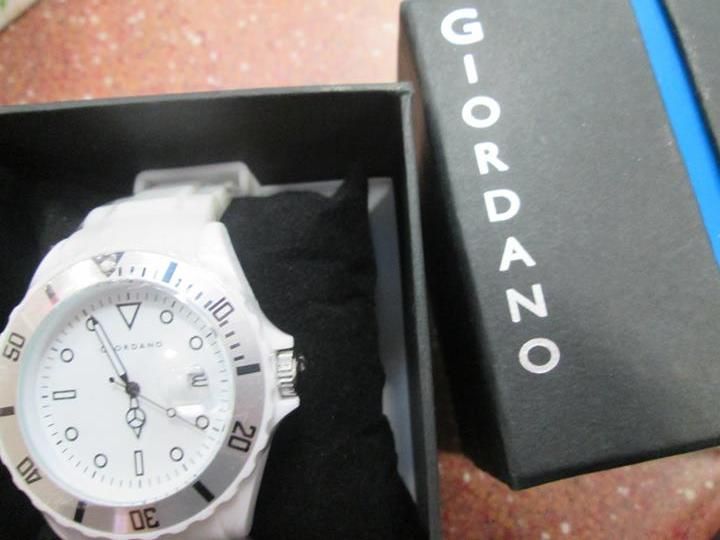 Laine is now abroad! Gave her a present, a watch, so she'll always remember me whenever she'll look at the time. I may not have a real life sister, but I found one in her.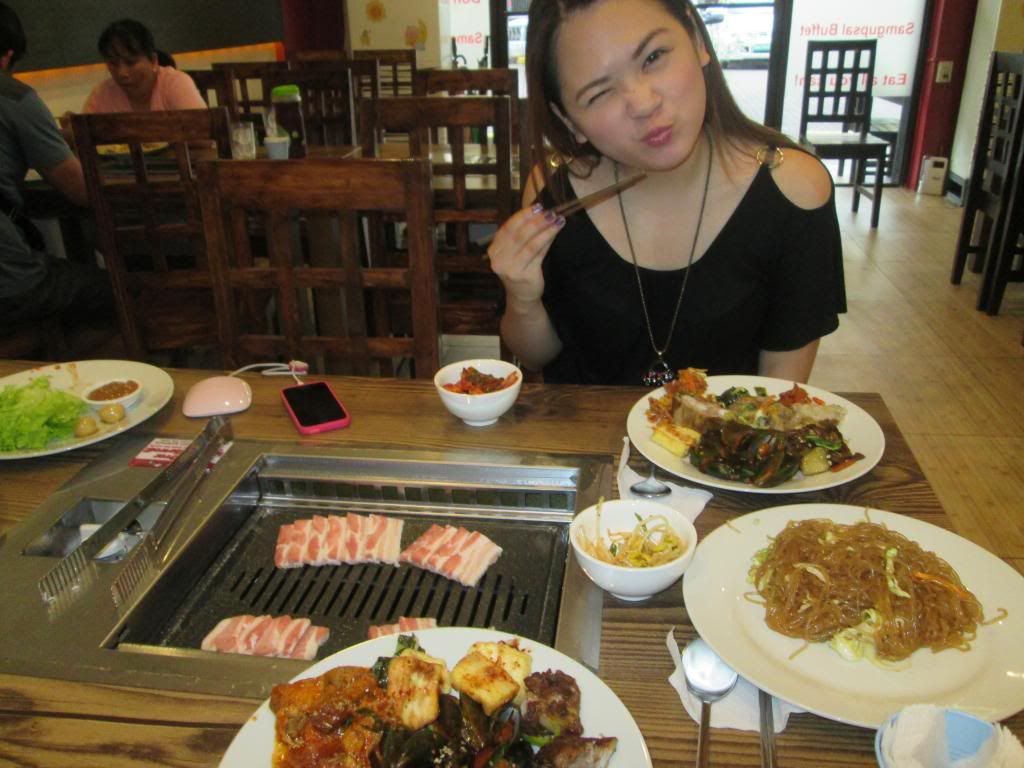 Korean dinner with my dearest Teng. We really eat a lot. We can talk about the craziest things and we have a lot of common interests. She's beyond lovely and sweet!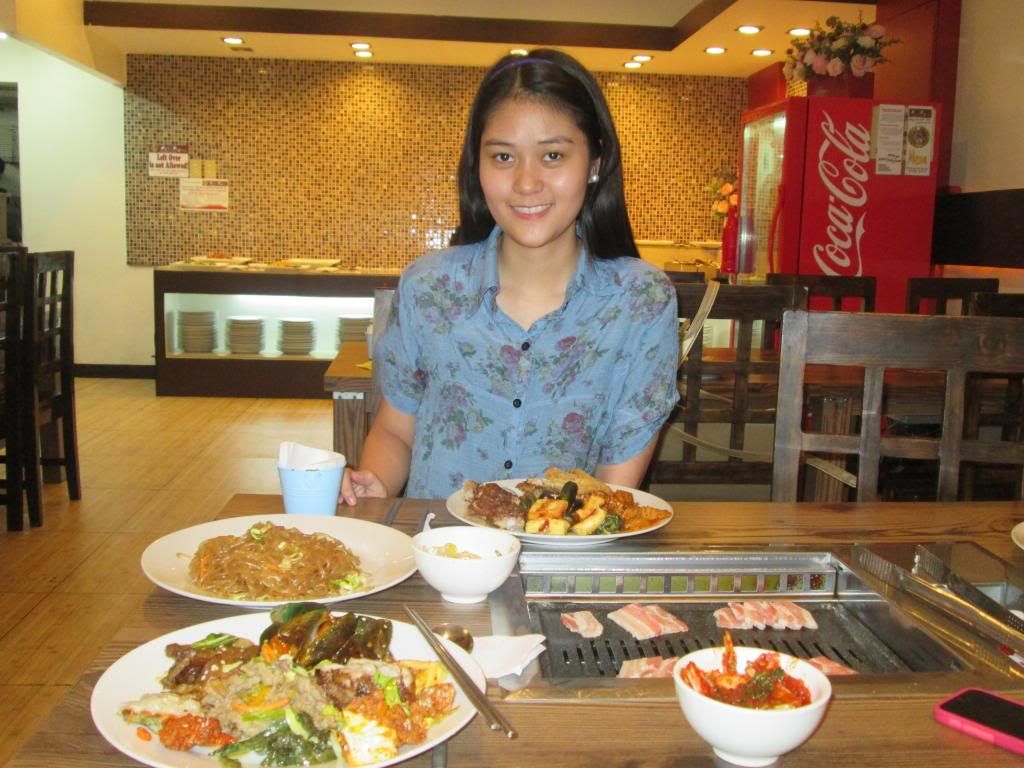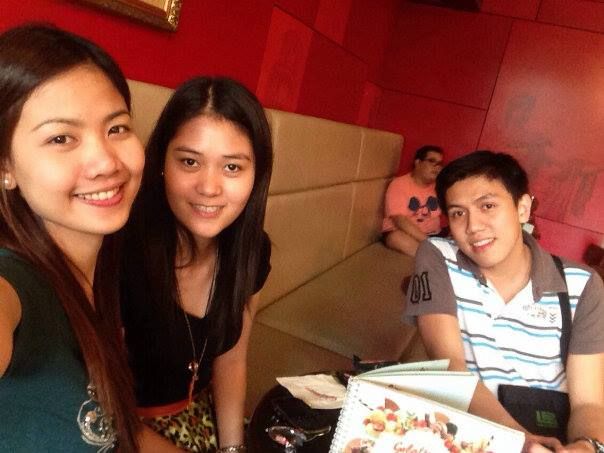 A movie date with a lady more than a pretty face. Spent some time with Mamiku and her boyfie during one of my rest days last week. I was so inspired with all their future plans together. Ahh, such a lovely couple.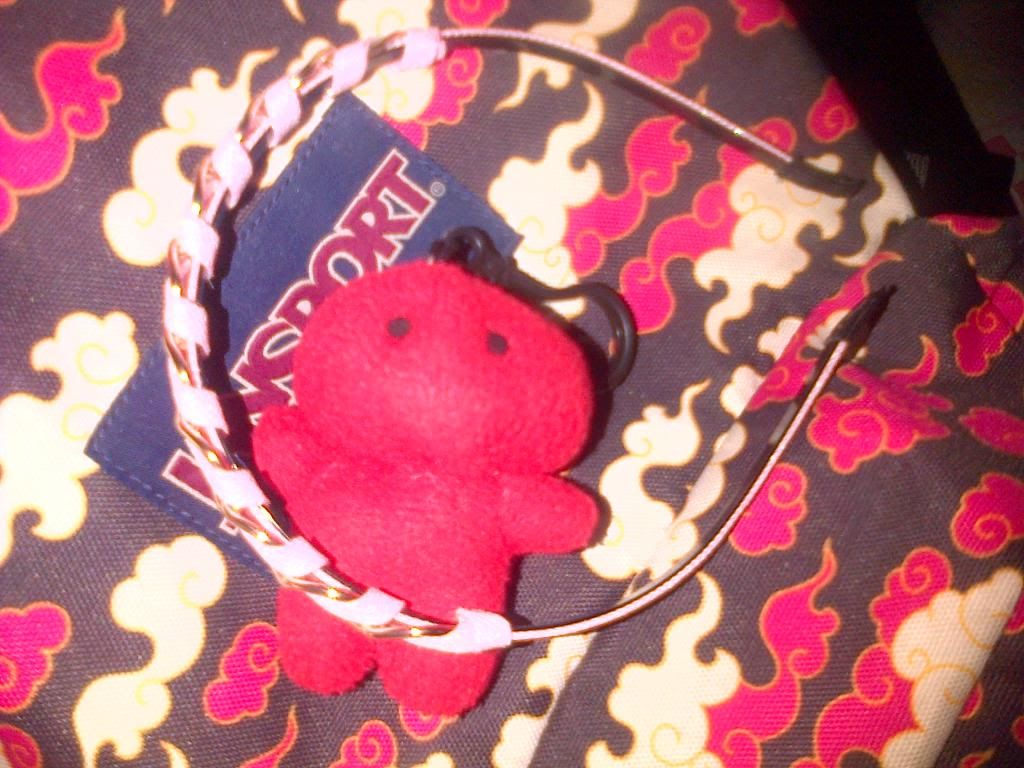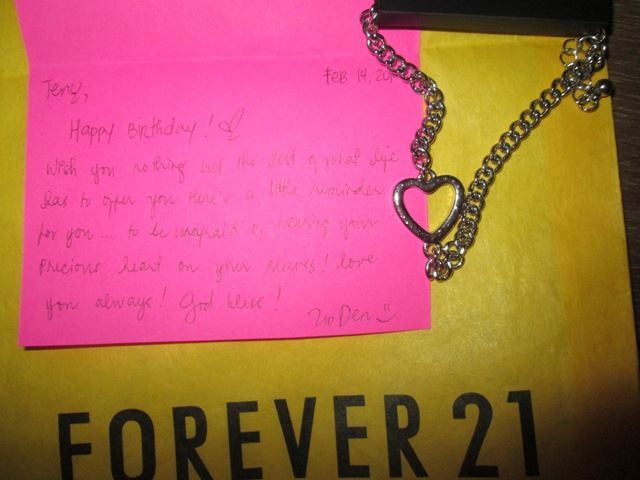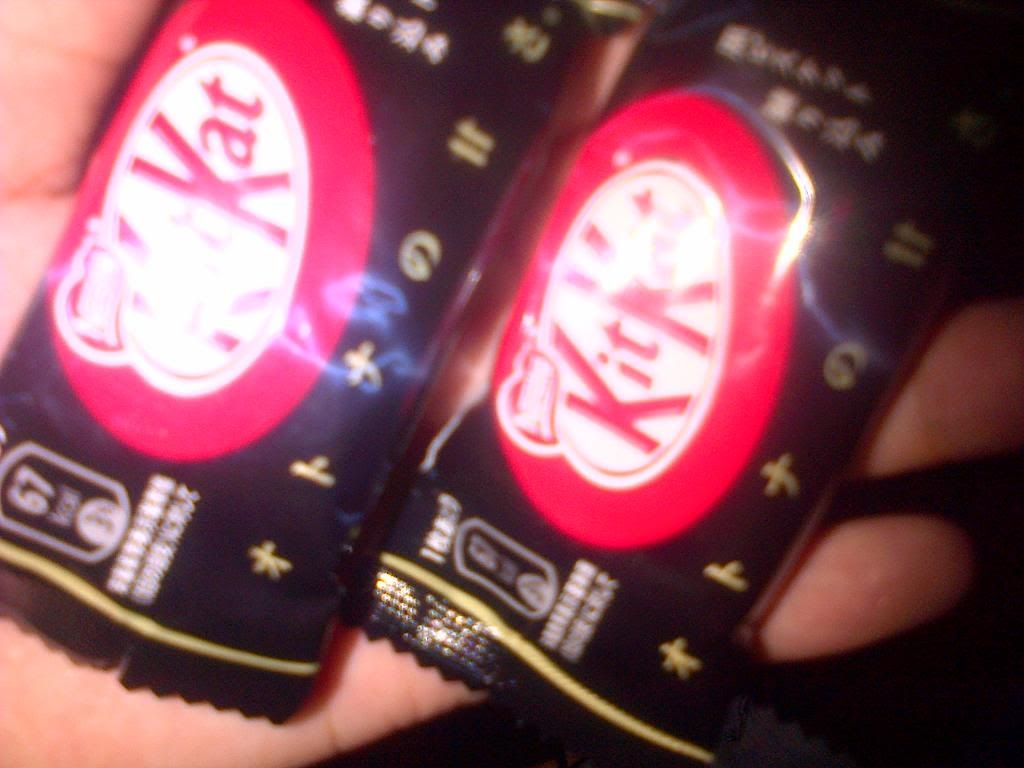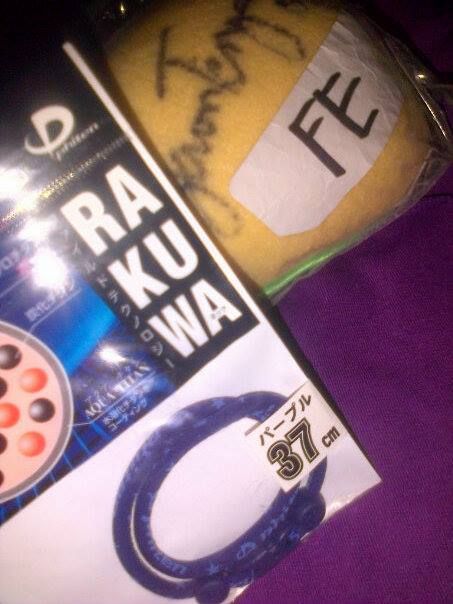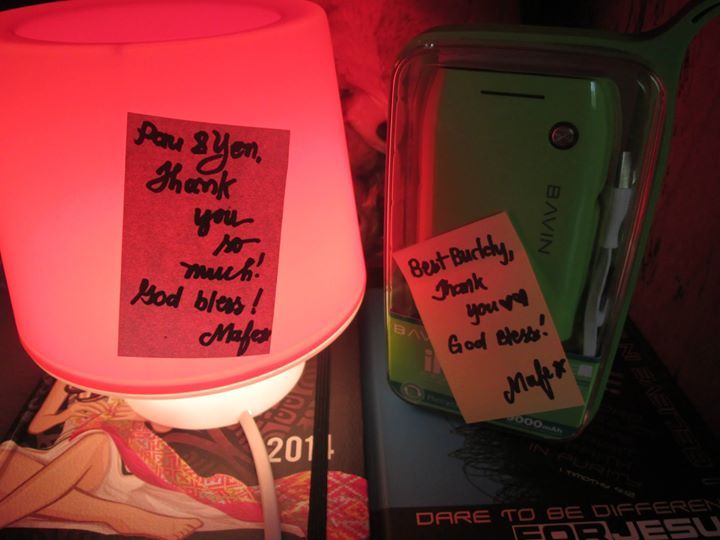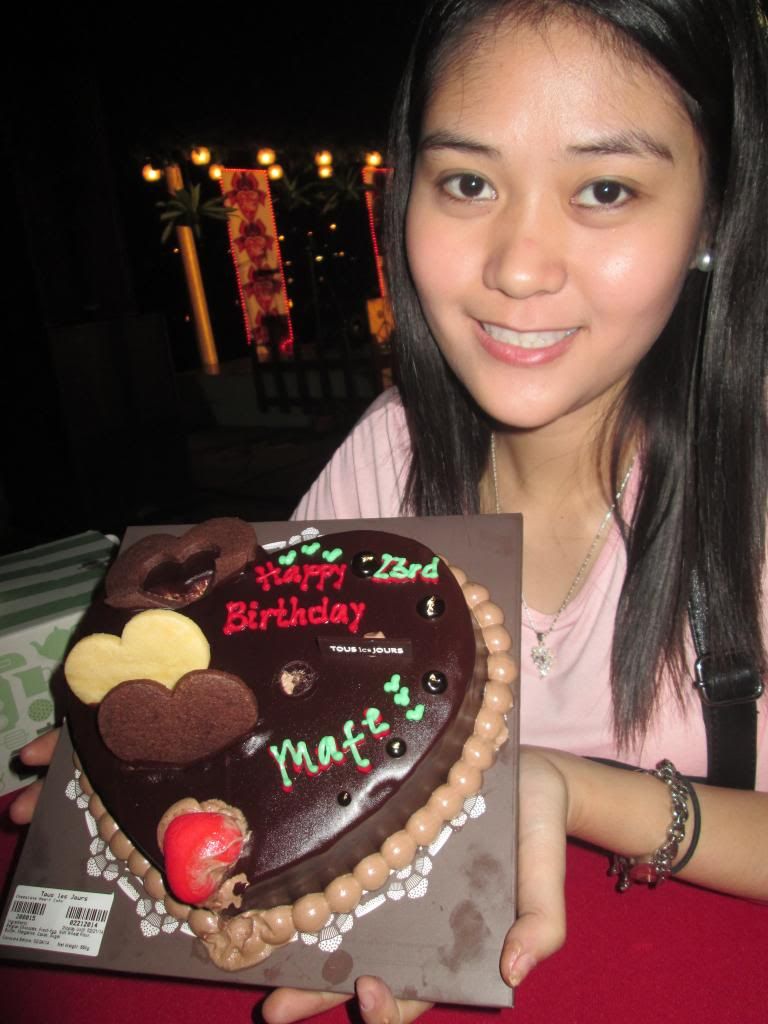 I'm so thankful to everyone who made this month an amazing one for me. May we all have a great month of March.