Slept at 1AM then woke up at 5:30AM to attend the 6:30AM mass in St. Clare Monastery. Went home to change clothes and prepare my things for the HIIT (high intensity interval program) with my friend since elementary.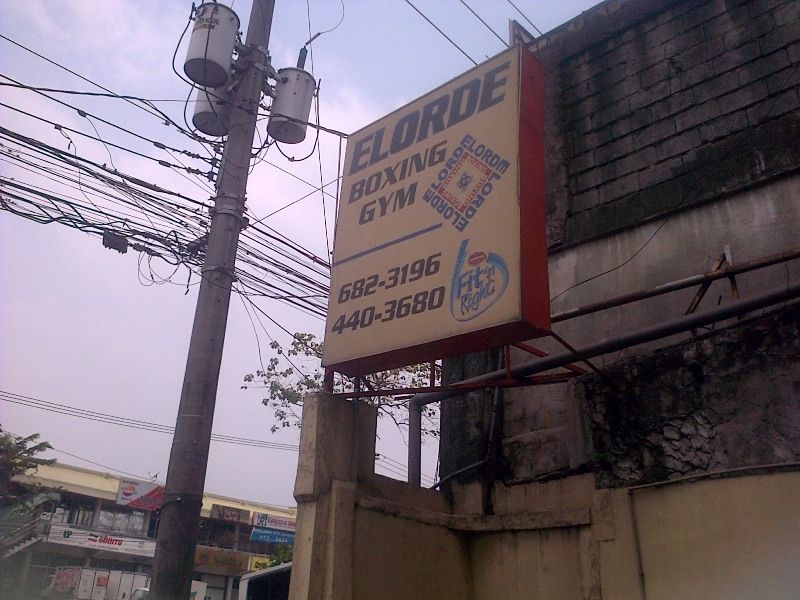 I've been wanting to try strength and conditioning in Elorde, finally Katipunan branch offers HIIT! I was so excited and immediately sent a BBM to Lhove, my fitness buddy.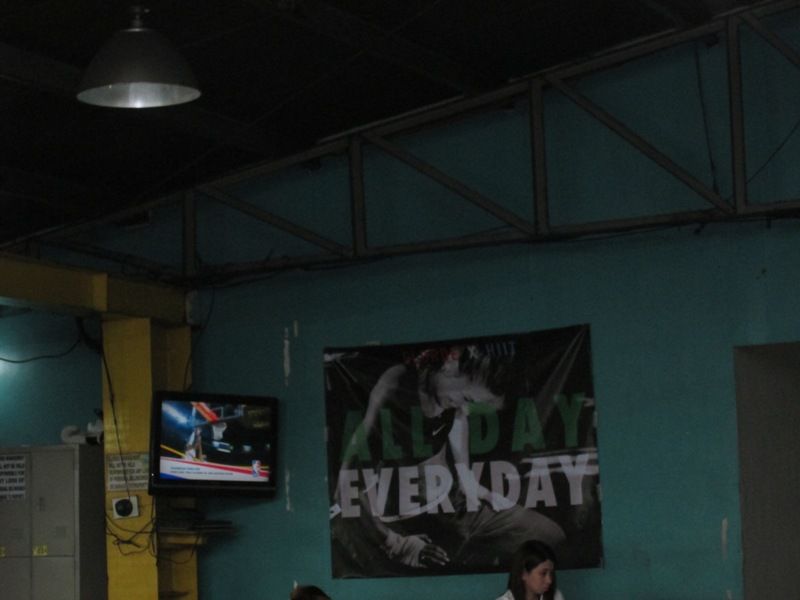 Finally, the day has come for me to experience HIIT.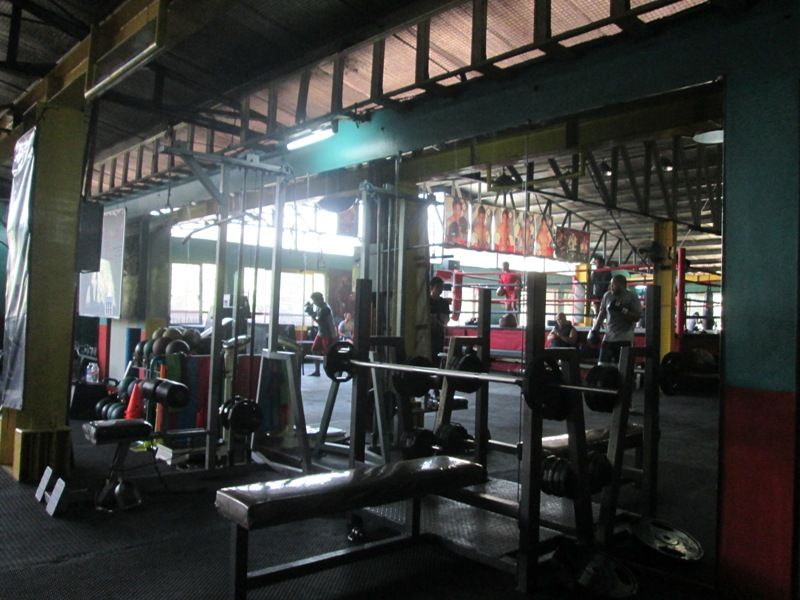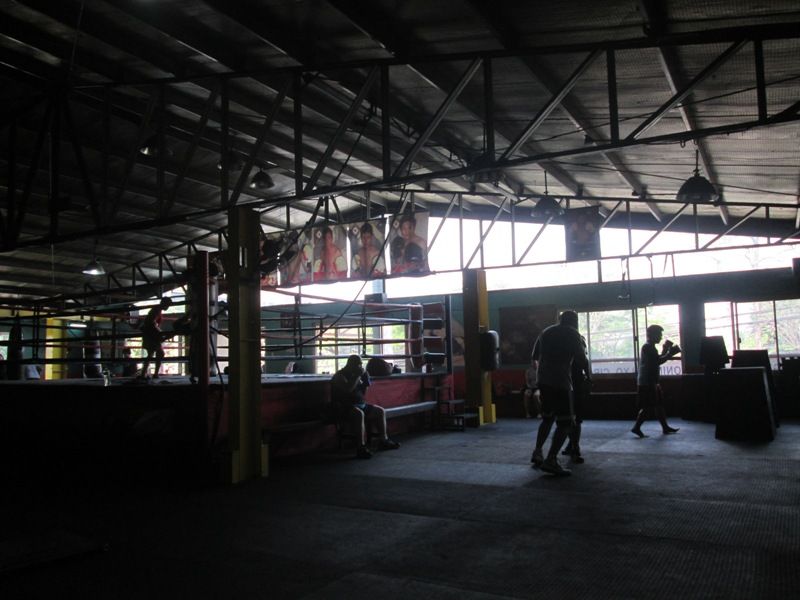 That's Coach Edward writing on the whiteboard. He's writing all the exercises for our HIIT session. The focus on today's session was arm and core.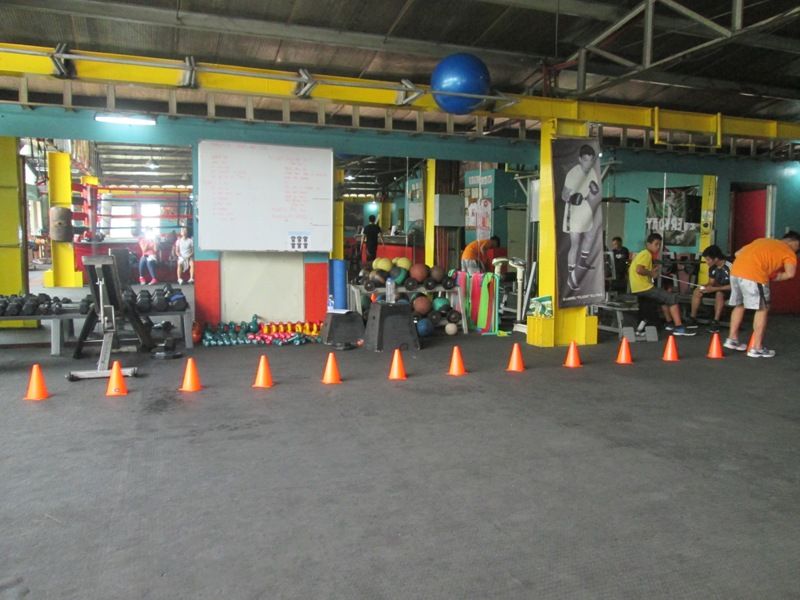 My favorite part was the Plyo Run which is in the third round. I really enjoy it than doing crunches and really I hate push up! I just can't do it. haha.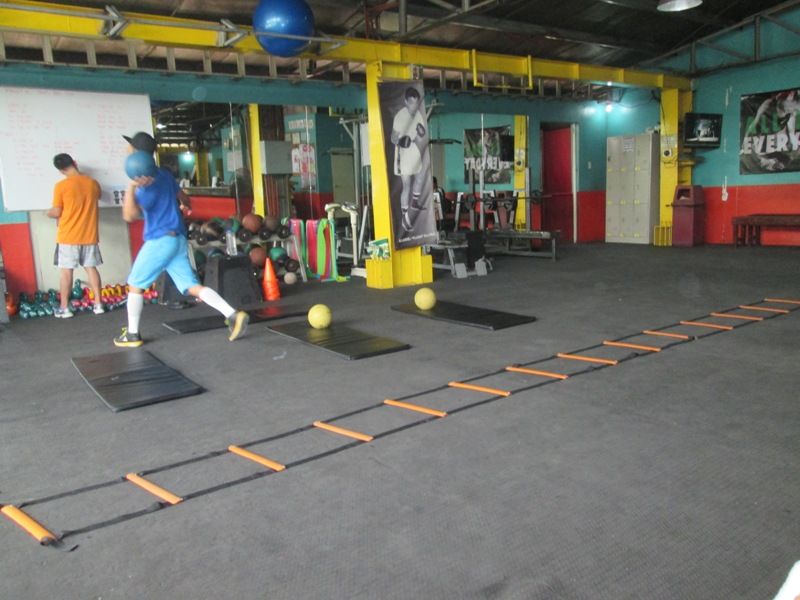 My arms are sore because of round 2, it's lifting! 
I had so much fun with our session. We'll make it a habit! I hope my schedule will be kind to me. 
And finally, our December plan of having a lunch in Banapple has been made into reality.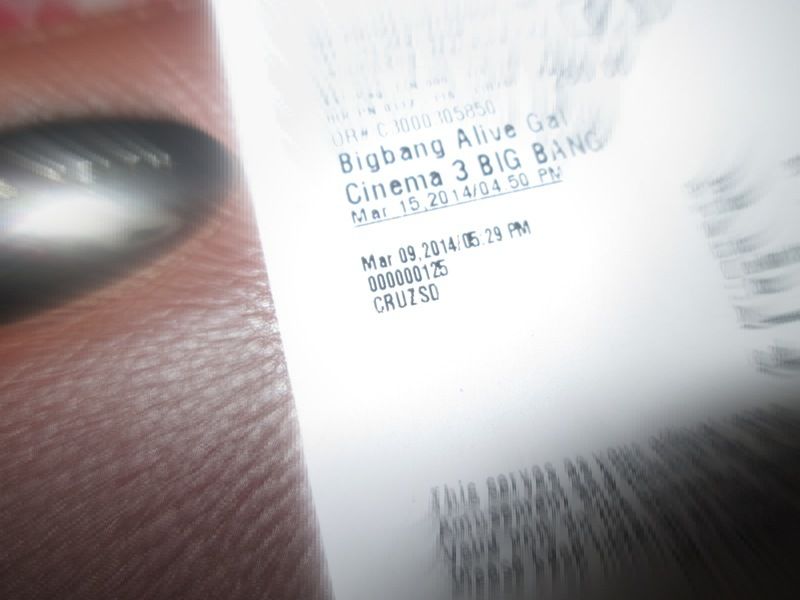 And I was able to purchase my BBAT today! 
I don't know how I was able to survive the day with just four hours of sleep. But still, I'm so thankful for having a super Sunday!